listen to Mogic's thoughts
We interviewed a representative to bring you Mogic's thoughts.
This time, we asked him about internal training and other topics, including Mogic's unique hiring practices. It is a long and rich interview.
2nd
Listen to Education and Recruitment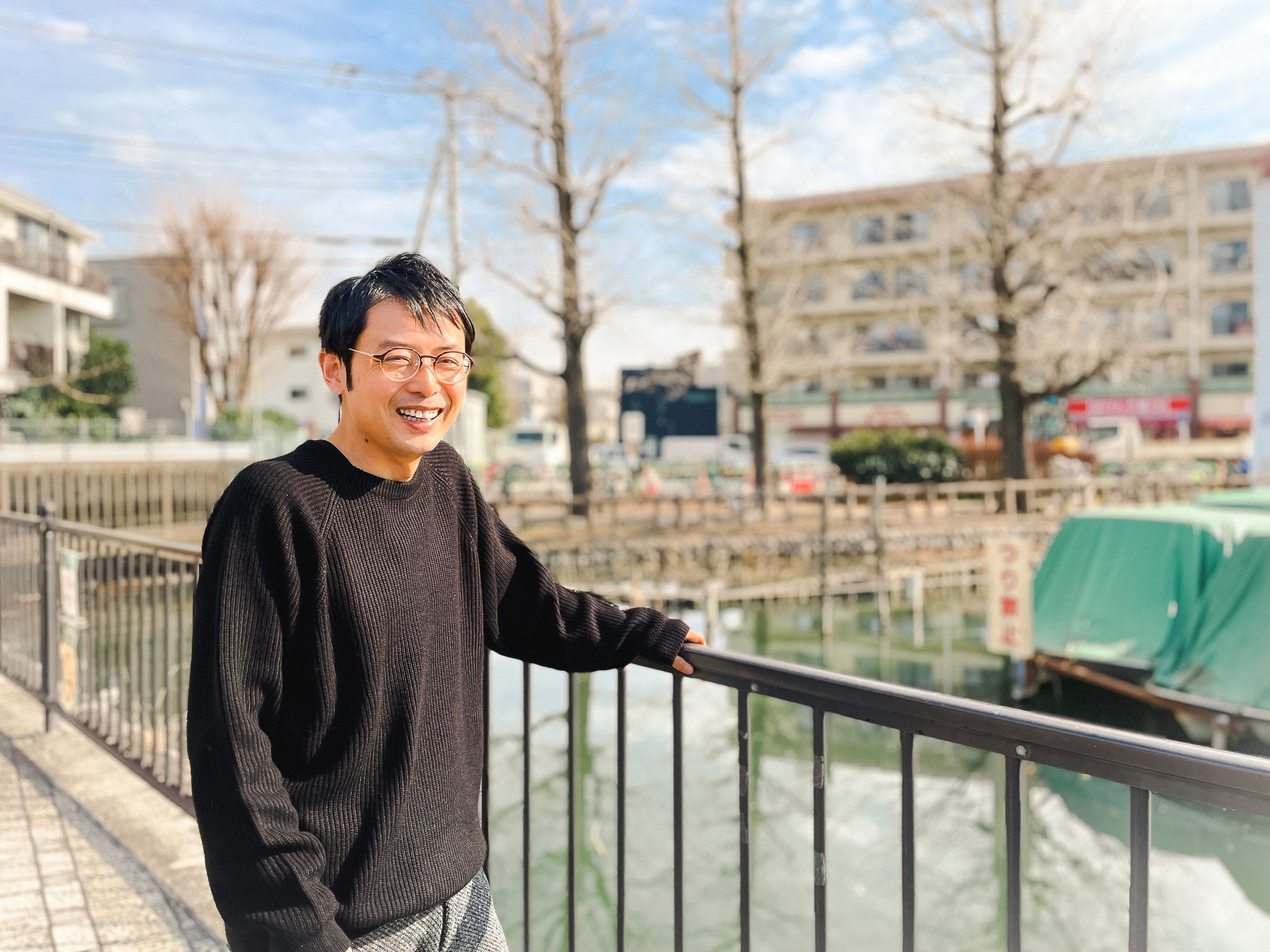 What is working?
It's about doing what you believe is worth what you believe is worth.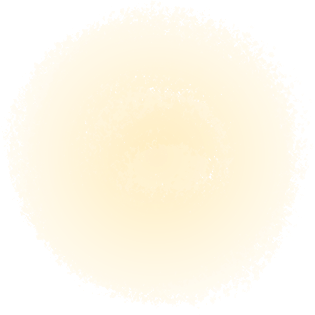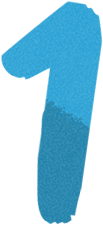 Mogic's important hiring instincts
Do you feel like you can make it through to the end together?
-
After our last interview, I asked not only people inside the company, but also people outside the company, "Do you have any questions you'd like to ask?" I asked not only internally, but also to people outside the company. Many of them said they were interested in Mogic's internal education. So this time, I would like to focus on education and talk about it more deeply than last time.
I would like to start with education, but before that, I am curious about what kind of hiring process you have in place. If you have any ideas about the kind of people you would like to hire, please let us know.
mountain root
It's pretty simple, it's whether or not when you meet them you think, "Oh, I want to work with them. I don't know, this may not sound like an answer. In a typical interview, there are a lot of requirements, such as having a high ability, wanting to have skills, wanting to be an immediate asset, having a high level of vision, and doing what you're told without fail. But what I value is hiring people who are willing to work hard with me in a pinch at the end of the day, and also people who I want to work with until the very end.
-
What does that tell you when you are being interviewed?
mountain root
I guess. To be more detailed, there is a kind of compatibility between you and the person who applied for the job. Because there is no one who will absolutely be hired. We check in various ways to make sure that when we work with them, this person has an atmosphere that we can work with them to the end. So, unfortunately, there are no standardized questions. If I insert the same question at different times, the meaning I receive will change, so I ask differently depending on the flow of the question.
From the opposite perspective, I think there are many different motivations for an applicant for employment. For example, they may be focusing on salary, overtime, location, satisfaction, or something else. The fact that these factors are close to ours may be the vector that allows us to work together until the end.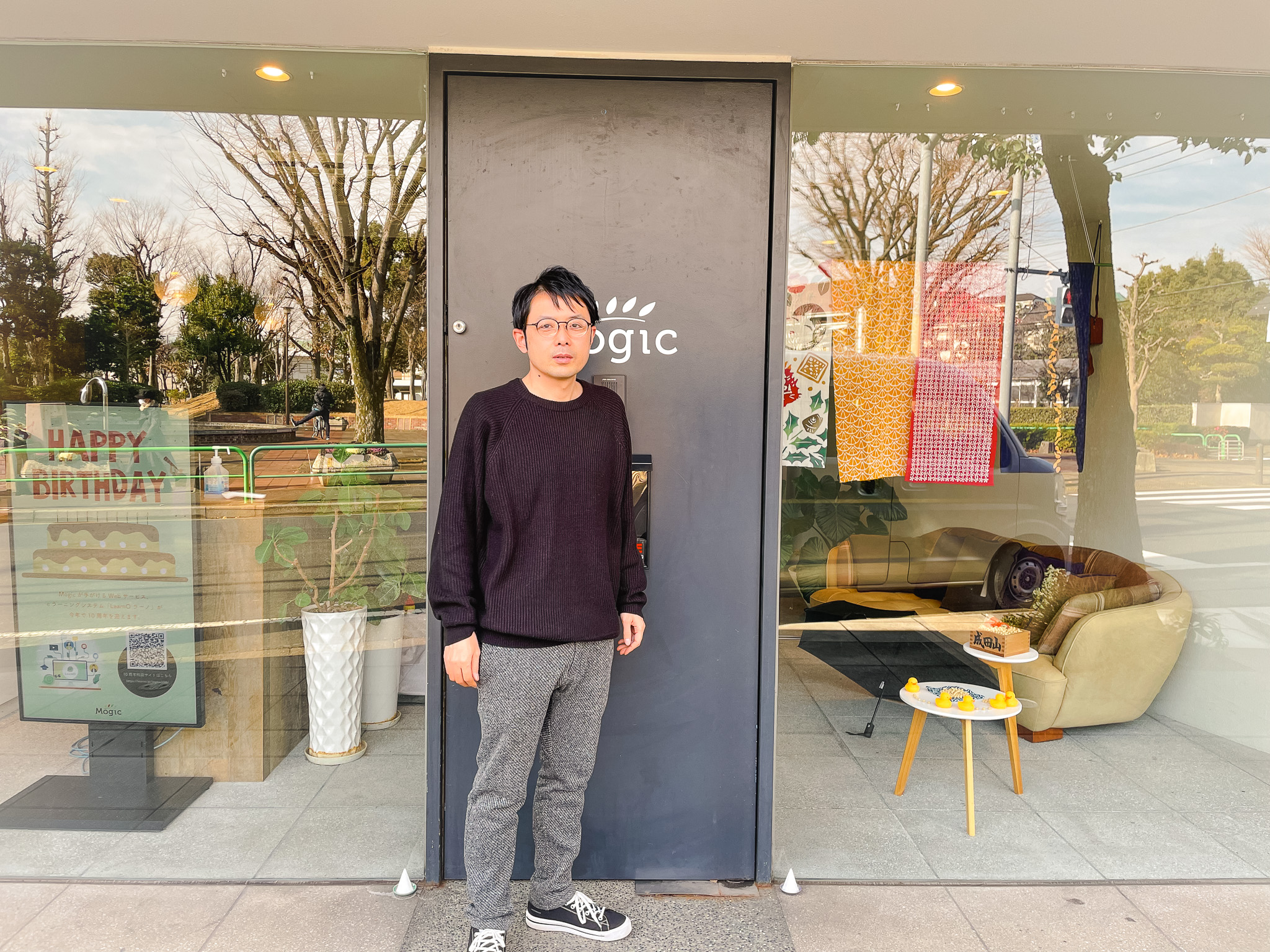 -
Is that what you are trying to find out through a series of questions?
mountain root
That's right. People think that what they hear but don't hear, they can't do after all. For every question we ask, there is a part that is heard and a part that is not. The part that you heard is probably the part that the person thinks about a lot on a regular basis. Even if those were words of interview preparation, it's not wrong to say that they think about the interview all the time. The part you didn't ask about is most likely the part you either didn't think about or didn't try to look at.
The words you use, the way you spell sentences, the pause at which you begin to speak, the length of time you take to think, your mannerisms when thinking, the way you react when you are asked something unexpected, the expression on your face when you are listening. People who are thinking about something on a regular basis speak in their own words, or rather, they speak using their own words, so I feel that I can understand the root of what this person wants to do with his/her lifestyle.
-
Are they trying to see that much in a short interview time?
mountain root
Well, I guess we are trying to be seen, and whether or not we are being seen is another matter. After all, human beings live in their everyday language in a living space that they are comfortable with. The words and atmosphere in which you talk to your family and talk to your friends will come out even if you try to hide it. When they start to relax in the middle of an interview, or when they joke around a bit, I check to see if this is probably just how they are and if it fits with who they are.
In the case of Mogic, we value the desire to create new things, to have a good work-life balance, and to have fun as a team, so if we can sense this kind of atmosphere, we think it will be a good fit for us. On the other hand, I want to pursue my skills! I want to advance my career! I want to live in a townhouse! I want to live in a tower block! I don't think they would apply in the first place.
-
Seems like a lot of work to do so in every interview.
mountain root
Thankfully I don't do even 5% of all interviews, so it's not hard (laughs). I think I interview in a similar fashion with the head of each department and the head of Basic Education (the specialized in-house education department). We used to go on interviews together, so I think we gradually got a feel for the intuition or nuances of the job.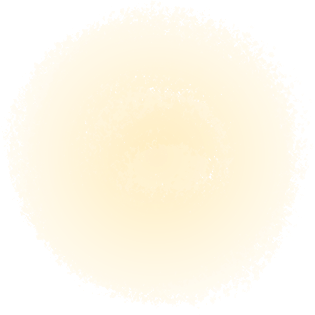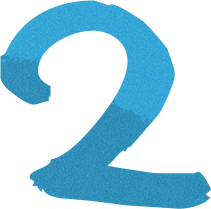 In-house training that is unique to Mogic
If you are aware of a problem, you will learn naturally.
-
Then how do you proceed with employee training after being hired?
mountain root
In Mogic's pattern, there are few people who come in with skills and techniques. The engineers have only a little programming background, and the designers are all interns, so we don't pay much attention to the skills they already have. We are not so concerned about the skills they already have. We think it would be good if they can grow after joining the company.
However, education is very difficult. People say that I spend a lot of my company's business hours on training, but the truth is that it's really not that big of a deal. For example, if you teach one hour a week, you can only teach four hours a month. Even if you teach one hour every day, that's about 25 hours a month.
In a normal life, you spend 15 hours a day awake, and in a month, that would be 15 hours * 30 days = 450 hours. Even if you could teach one hour every day at work, it would still be very little time. Let's see, 25 hours / 450 hours = 5%, a very small percentage.
Even if you teach one hour a day, the amount of time you can teach is negligible. So I don't think you can teach essentially. I don't feel that the time I spend teaching returns a return, and if the person has an awareness of the problem, he or she will naturally learn in the course of his or her life, so I think that is the correct answer.
-
You're right, when you put it that way.
mountain root
One example. I'm a public relations intern, thank you very much, and I took a picture, but it was not good. I feel that the senior photographer took the photo this way, and I get feedback from people who saw the photo that I should have done this way. Then, when I take pictures of my friends in private, I think about it. When I look at Instagram, I also think about whether the photo is good or not. I think that is important.
In other words, I want to help people become aware of the beginning of a problem. It's like giving feedback to the things you do casually in your life, saying, "Maybe it would be good if you looked at it this way. I don't force people to do that. If it is useful to the person, he or she will do it naturally. If I think it will be useful for me, I will think about it even in my private life. So I think this is an important perspective from which to think about education.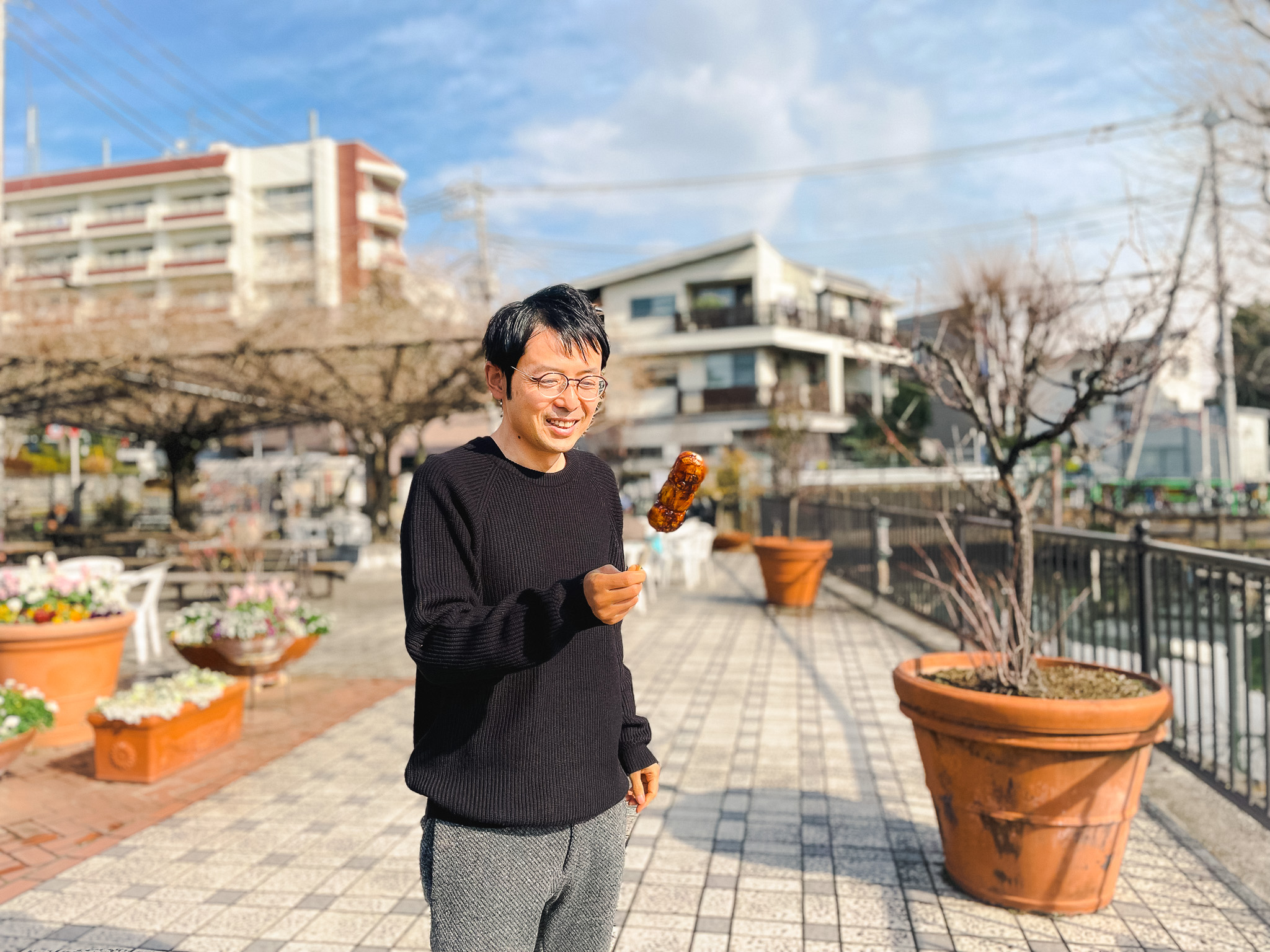 -
Is it the same whether it is an employee or part time?
mountain root
I guess that's what I mean. In terms of recent events, the marketing staff had no opportunity to write at all, but after about a year of training, I am now writing media articles in a slick manner. I'm sure you'll say that I don't write smoothly. I used to say, "I can't write, it's difficult, maybe I can't do it," but now I can write.
But now you are able to do it. When I look at everyone's New Year's resolutions, I see that they write, "I want to write better. I have no compulsion to do so. But I think the simple feeling of getting better at writing probably makes them happy. It helps when you send a letter, contribute to a booklet at your child's school, or whatever.
-
Yes, it is still good to feel growth!
mountain root
So, motivation is naturally connected. I think that kind of teaching is the way to go.
-
As was mentioned earlier, I believe that Mogic places great importance on feedback as a part of its education. Do you have any ideas on how to make feedback work?
mountain root
At Mogic, when you come to work and when you leave work, you write a little comment on the in-house chat service. You write about what you did, but I think it is quite difficult to do that. In other words, if you keep doing this, you may have to look for something interesting to write about, and you may have to write about it in an interesting way. And I can tell from one comment whether I am in good condition or not, whether I am working on it consciously, or whether I am growing.
-
I'd be offended if I said I couldn't help myself that morning and on my way home, but I guess it's just a silly comment.
mountain root
You can tell by that. First of all, interns are awkward when they first come in. They write one-word sentences, but eventually, they are able to carry their private conversations into everyone's conversations. I think they are becoming more comfortable with it, or they are aware of it, but I can tell that they have mastered it.
Also, just by looking at the interns' comments, I can see places that they don't see, but maybe I should, so I keep that in mind and sometimes I mix in comments when I see the minutes, designs, or columns they have written. I think that if they are aware of this, they will grow a lot. I talk to them in a way that I hope they will become aware of this.
I'm just breaking it down properly and telling it in words.
-
Is that already in your mind, Mr. Yamane, and do you have a prediction that it will resonate in some way?
mountain root
I'm not sure if that's exactly where I want to put it, but it's a little different, I'm sorry (laughs). What I have inside me probably won't resonate with the interns. I think people don't get into themselves what is just given to them. What someone else has created, or what someone else has advised, may seem satisfying, but in reality, it doesn't really help you much.
If I take the plunge and try something and make a mistake, I learn quickly. So, I only point out the output of the student's work, whether it is good or bad, or whether it is lacking in certain areas. In other words, I have the answer, and I don't tell them the differences in the parts that don't match the answer.
Rather, we are supposed to be able to sense bias in the finished product. If we take design as an example, there are many points to consider, such as the layout, the text, the gradation, the way the eye is guided, and so on. So, something must be broken. Even if a non-professional were to look at it, they would say, "There's something wrong with it, it doesn't look good. But since the person can't accept it that way, I just break it down, put it into words, and tell him or her. I just break it down, put it into words, and convey it to the person.
The person teaching will say the root cause.
-
So, rather than giving advice from a third-party perspective, you look at what comes out and tell them how uncomfortable it is from their perspective and polish it?
mountain root
Yes, that's right. Even if two people join the company at the same time, they have different personalities. If there are two different types of people, one who wants to focus on one thing and the other who wants to broaden his/her focus, one of them will not grow even if you give them the same guidance. For the one who wants to go deep, the advice would be to strengthen the deep part while paying attention to the side, while for the one who is broad, the advice might be to broaden the broad part while deepening it a little. The broad person might suggest to deepen it a little, while broadening it. So, it is a question of how to make the most of that and balance the missing parts.
-
Do you get a quick sense of that kind of discomfort as you experience it?
mountain root
To begin with, I think everyone understands this. When you show it to the people in your company, they always say something is good or something is bad. There is no such thing as no opinion. That means they are reacting to something.
However, I don't think they know how to put that feeling into words and convey it to others. That part is a skill, so those who teach need to learn it.
-
Do you mean to verbalize what you feel?
mountain root
I guess you could call it verbalization. In the old way of doing things, you would throw a bigger ball with words like, "Watch your back and learn," or "You have to think with your head. You throw the ball roughly, don't you? But I don't think that's a very good way to go about it. If you know what you're doing, then you've already done it.
First of all, I think you have to learn the skills of how to cut up a big problem, put it into words, find the weak points, and find a balance. Let's say you make miso soup. When you make miso soup, even for the first time, you can tell that it doesn't taste good, but you don't know any more. But you don't know any more than that.
So it is better for the person teaching to say, "The ingredients are not cut evenly, so the texture isn't right, and the flavor doesn't come through," or, "The timing of adding the broth is a little wrong," or, "The flavor will change if you don't take the time to make it that way.
If you say, "It doesn't taste good, so try making it again and again," or "Try making it again after checking my taste," without saying so, you probably won't be able to make it.
The person who teaches them should try to tell them the root cause of the problem. Miso soup has a layered structure, from the broth, to the boiling, to the cutting of the ingredients, and so on.
-
It really stung me, or rather, it stung me to realize that I had not been able to do such things. I realized that I had been doing things without thinking deeply about them.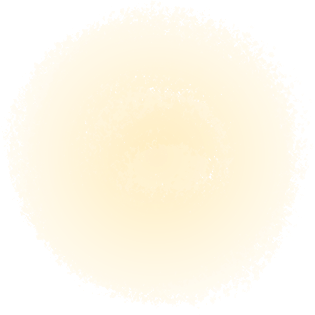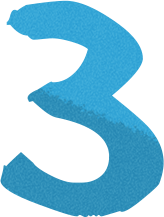 Training that does not seem to be directly related to Mogic's
Teamwork means understanding and designing for strengths and weaknesses
-
If it were any other company, I would think they would provide more direct training such as management training, project management training, programming training, etc., but that's not the case. It seems to me that the training is not directly related to skills or performance. Do you have any examples from the past that illustrate the process clearly, or do you feel that training that is typical of Mogic would be conveyed to people reading the interview?
mountain root
Yes, we do. I'm going to focus on the engineering interns. They are really here to learn programming. I'm talking about teaching them technical things.
But we also have them work with interns from other professions on projects such as apps that we send out outside the company once a year in lieu of New Year's greeting cards. Students can come up with ideas for apps together, but it's hard to manage the project because they disagree. I get frustrated and say to them, "In the end, it is impossible to unify everyone's opinions.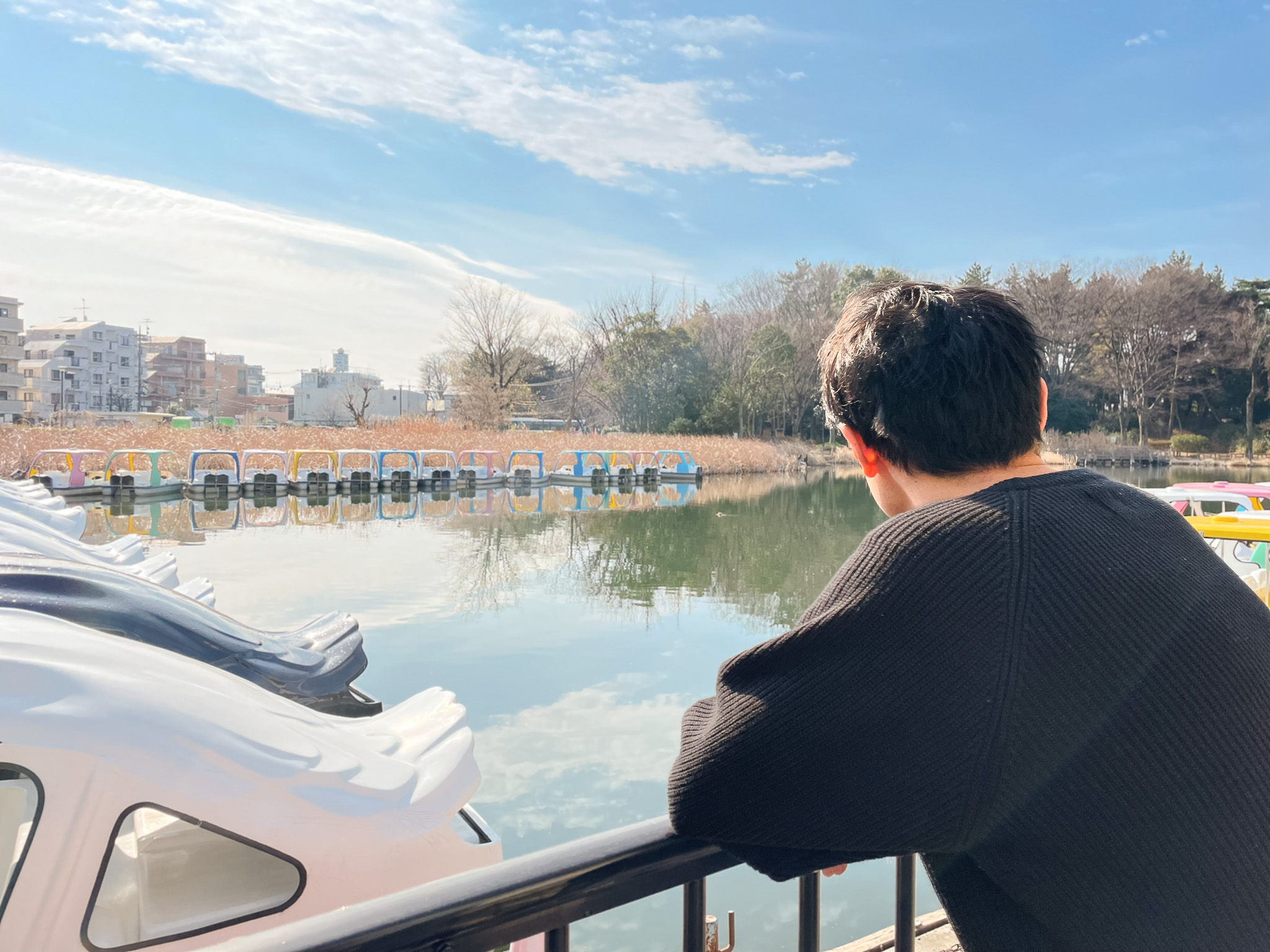 -
Is that what your engineering interns tell you?
mountain root
Yes, he did say that. Then I said to him, "You don't know what teamwork is, even though you deny it. I asked him, "What exactly is teamwork and how can you define it? He said something like, "People helping each other, deciding tasks, assigning roles, and dividing labor.
Then I gave an example. If there were two people on a deserted island, one who was a good fisherman but a poor cook, and the other who was a good cook but couldn't catch fish, we said that they would work better if they helped each other. So I taught them that teamwork is like that, understanding each other's strengths and weaknesses, and properly designing the team so that the strengths remain and the weaknesses cancel each other out. I told them that it is not just about dividing the work into tasks to accomplish a goal that someone else has set.
He looked at me and said, "Oh," and apparently he hadn't thought about that at all. In other words, the idea that I had to produce results on my own was the foundation of the project. It's a world of individual skills. Students often study alone. They think that teamwork is an extension of what they do alone.
Instead, they have never learned that there are people with different personalities and specialties who combine to perform well together.
-
It's true, I've never heard about teamwork before.
mountain root
I guess I must have had some kind of realization. He started reading the columns I was writing for the company, and I think he learned a lot about how to view job hunting and how to put his feelings into words. He did quite well in his job search. I think he received job offers from many places.
So, as a result, this is an example of how he was taught the power to live. After all, you run into problems while working on projects and services. You fail. I am deliberately presenting problems that will fail. At that time, true feelings come out from the depths of our hearts. I think it is a matter of throwing the ball squarely at that point and discussing it correctly.
It's hard to do without a little bit of all kinds of skills.
-
When he himself can see things that he couldn't see himself.
mountain root
In his example, I could see the programming. But we knew that he had no idea about teamwork. We made sure to communicate to him that we wanted him to retain his programming skills, but to include teamwork in his work. Eventually, he was able to verbalize his ideas, and his skills as a human being increased dramatically.
I think there is a bias in the way things are done. I don't know if this is a characteristic of Japanese society today. If you have sharp skills, you can become a specialist, and there is an atmosphere like that. It's like people want to have a job in their hands.
But because of the Corona disaster and the instability of the situation, it's difficult to have a variety of skills. If there is someone who can program as an engineer, organize people, and write on a blog, even if he loses his job, he might be asked to come work for us because he has read our blog.
That's the way of the times, isn't it? So, I think it's easier to live like that. I am thinking about it and giving feedback.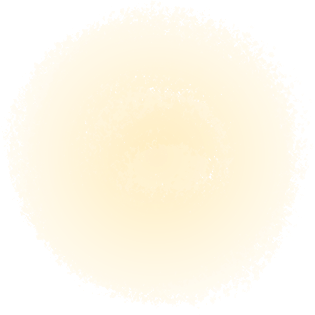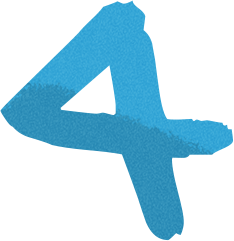 Mogic's Idea of Worthwhile Work
What is your policy on working?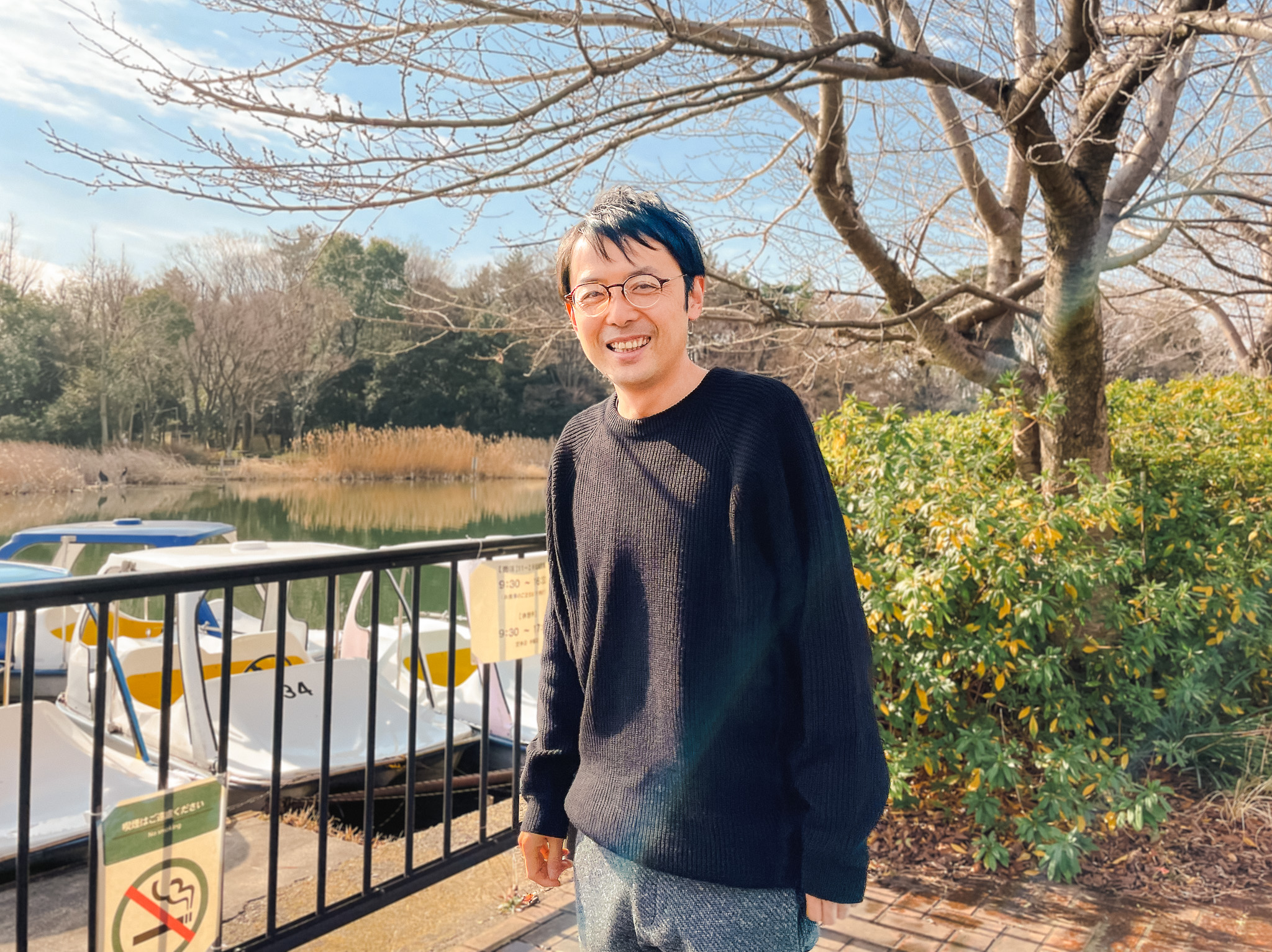 -
You used to have interns roasting coffee and making snacks during work, right? Was that part of the training as well, or did you have an agenda? (*Roasting coffee beans in a frying pan from green beans or making baked goods in the oven from flour and sugar)
mountain root
If we limit ourselves to coffee roasting and making snacks, we wanted people to think about what it means to work and what it means to produce results. However, it is difficult to understand how coffee roasting is connected to the meaning of work.
Many of the students who come to intern are very serious, so I think they come with the feeling that "a company is just something where you sit at a desk and quietly do what your boss tells you to do, whether you like it or not, and get paid for it.
But they don't think at all about whether the work is really useful or what it really means to their lives. There is no room for thinking. It is natural for them to do the work that is brought to them.
-
I thought that's how work was supposed to be when I started working.
mountain root
But when you do things like roasting coffee on the job, you're doing things that aren't work while you're working. They think, "Does this make sense? They have never roasted coffee from green beans, and they do it because it looks like fun. It doesn't seem to make any sense.
But if this is posted as an article on Facebook, it will be conveyed to the outside world that this is an interesting-looking company. From the perspective of company branding, having fun without being work-like is also valuable to the company. From a different perspective, it is possible to have fun and enjoy working.
Also, after making snacks, the employees go right back to work. But the interns tend to stay in the office. Seeing this, I realized that it is very important to switch things up.
-
I think it's amazing how quickly you all switch from one to the other.
mountain root
So, because we switch a lot in that way, we are noticing a lot of things, such as the speed of the process. In other words, working should not be done without asking what it essentially means to do, and this is especially true at Mogic. I want to teach them that working means doing what you believe is worth doing, as you believe.
If that is not in line with the company's thinking, I think it's okay to discuss it. Say, "This is what I think. Then you can adjust the company's opinion accordingly. If they don't agree, then I think you should believe in your own ideas and try somewhere else.
-
But working nowadays is about earning money, and some people may not want to talk so much about how they work.
mountain root
As for Mogic, I think they want to confirm what they want to do. What kind of policy do you want to follow in your work? If you are not interested in that, then this may not be the right company for you. This is a bit like what I said at the beginning about hiring, but I think they want to see where you stand in your life in terms of work.
-
I see, there is an attitude of working at the root of whether we can work together to the end.
mountain root
When you finish school, you don't have to study because it's not compulsory. You don't have to learn. But something is different, something doesn't feel right, something is needed but you don't know how to find it. It's not an obligation, so the assignments don't just fall into your lap. If you don't find your own starting point, you can't start studying.
At Mogic, at the beginning of the New Year, everyone sends an e-mail with their aspirations for the year. Everyone writes about both their professional and personal goals. It's not given to them by anyone, but they write about the challenges they want to take on because they have this idea in their mind. But they are so varied that it's almost laughable. So I think that's all right.
-
It seems like the more I ask, the less I understand (laughs). I hope something can be conveyed. Thank you again for this long interview!
mountain root
Thank you very much for your time here!

Click here for the blog updated by our representative.